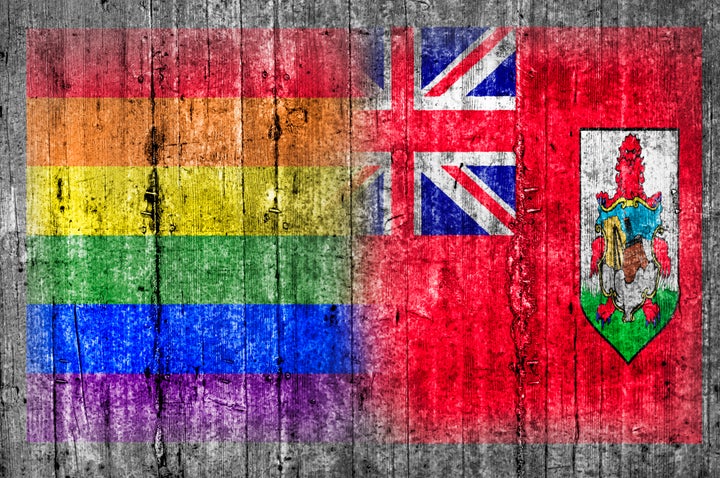 BENNIAN VIA GETTY IMAGES
The Huffpost reports:

The Bermuda Supreme Court ruled Wednesday that gay couples would be able to marry once again on the island, declaring a law rescinding same-sex couples' marriage rights unconstitutional.

Chief Justice Ian Kawaley said sections of the Domestic Partnership Act signed into law this year, "were invalid because they were inconsistent with provisions in the Constitution" protecting the right to freedom of conscience and creed, according to The Royal Gazette.
The ruling won't go into effect for six weeks, so the government has time to decide whether to appeal.

The decision settles a challenge to the new law brought by gay Bermudians Rod Ferguson and Maryellen Jackson, and a charity called OutBermuda. They sought "to enforce the rights of those who share their beliefs to freely manifest them in practice" and not compel those who don't believe in same-sex marriage to endorse or celebrate it, the chief justice noted.